Resources for Asian American Entertainment and Media Professionals
A center to honor Asian stories, recognize new media, and interview leaders breaking down barriers. Our community explores themes of representation and workplace culture for Asian Americans in the entertainment and media.

Empty space, drag to resize
Trailblazers Changing the Narrative
Empty space, drag to resize
Claiming Space with Shilpa Shah
Shilpa Shah, Co-Founder of Cuyana gets candid about starting a fashion company as a woman of color and setting an example for her sons.
Empty space, drag to resize
Visibility is the First Step on the Road to Change
We've come a long way, but we still have a lot of work to do. Rebecca Sun, a senior editor at the Hollywood Reporter, acknowledges the significance of Asian representation in recent years, but points out that "diversity is still the exception, not the rule."
Empty space, drag to resize
Creating Community in the PNW Film Scene
Derek Edamura is the Executive Director of the Northwest Film Forum based in Seattle, WA. Derek reflects on his personal experiences and how those inform his approach to being a leader.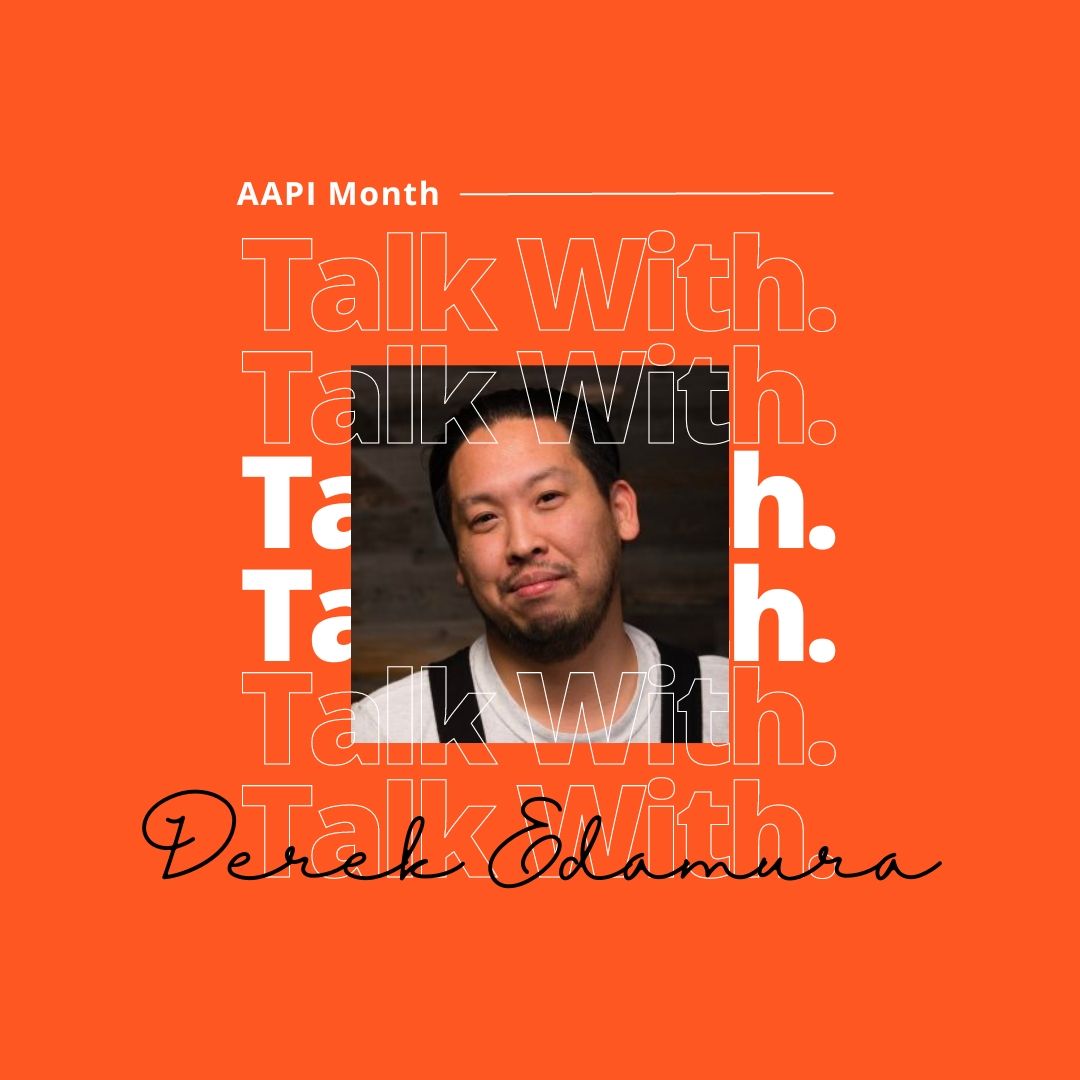 Empty space, drag to resize
Streaming has twice the AAPI representation of broadcast
New reports indicate that streaming is beating broadcast by a landslide when it comes to AAPI representation. Online platforms like Youtube were cited as a place where Asian Americans feel seen.
Empty space, drag to resize
Disrupting the Status Quo
Lara Wickes is the Vice President of Creative Marketing Production at Disney. She shares her journey of rising to leadership positions as a Filipina woman.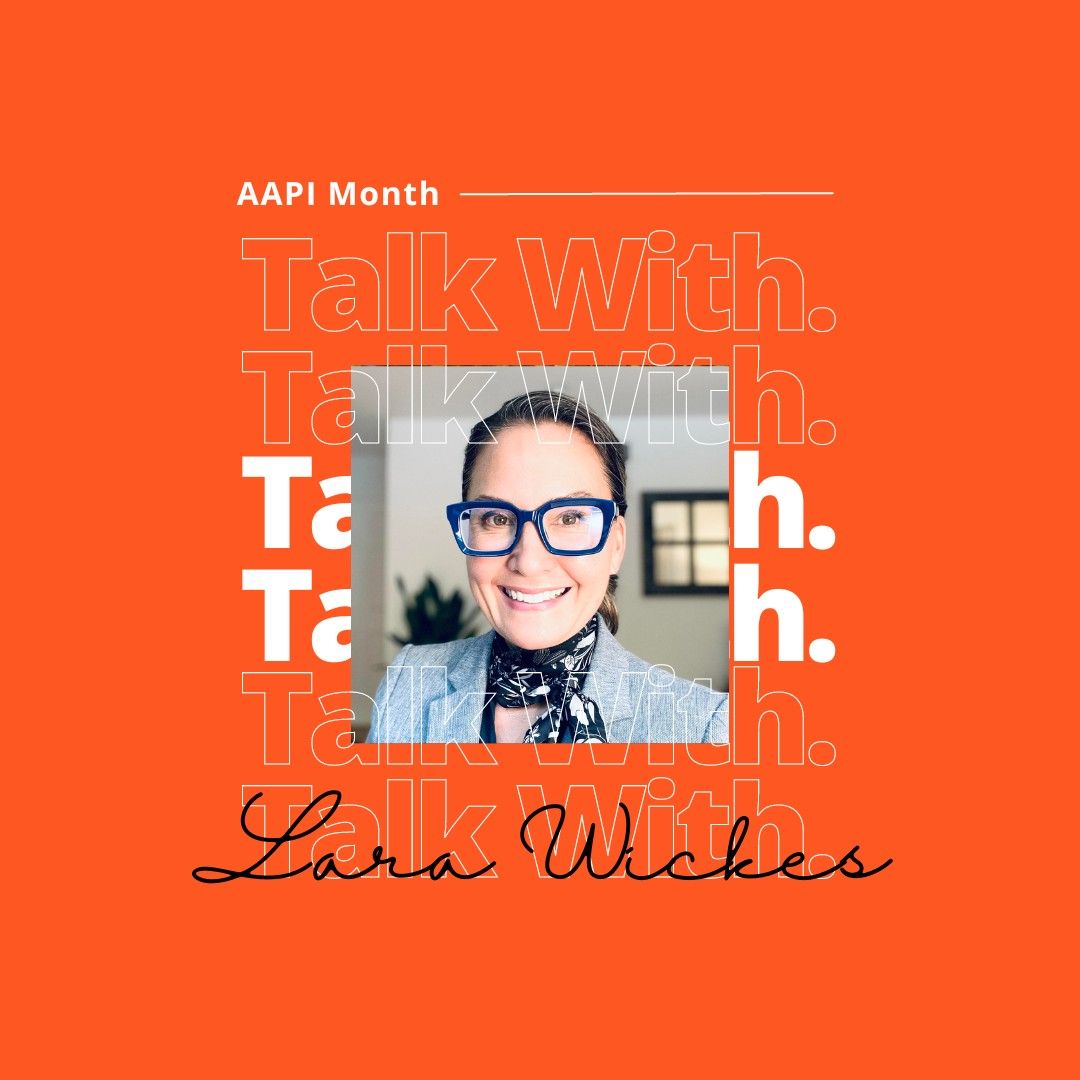 Embrace Equity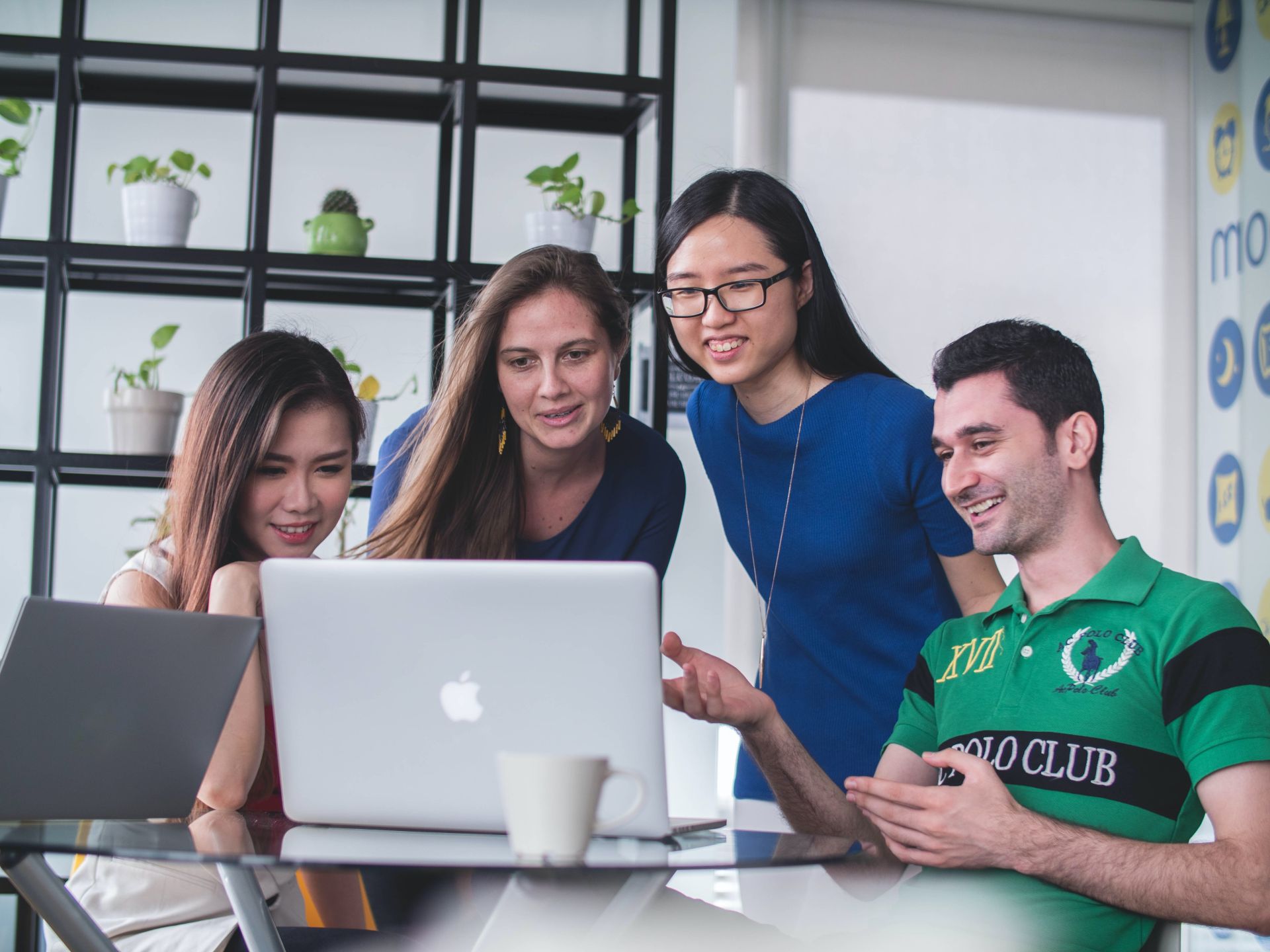 Be part of our community. We want to share your perspective!


Share your Story

Share Your Knowledge

Recommend a Colleague

Celebrate Achievements
Organizations Championing Asian Voices
Asian Pacific
Heritage Month
Paying tribute to the generations of Asian and Pacific Islanders who have enriched America's history and are instrumental in its future success.


Center for
Asian American Media
The Center for Asian American Media is a nonprofit organization dedicated to presenting stories that convey the richness and diversity of Asian American experiences to the broadest audience possible.
Seattle Asian
American Film Festival
Our volunteer-run organization empowers and uplifts Asian American creatives and builds community connections through our annual festival and other year-round events.

Next Shark
The leading source for Asian American news covering culture, issues, entertainment, politics and more.


Asian American Film Lab
The Film Lab(TM) is a 501(c)(3) not-for-profit organization devoted to the promotion and support of gender and racial parity in film and television programming.
Asian Cinevision
Asian CineVision (ACV) is a 501(c)(3) media arts nonprofit devoted to the development, exhibition, promotion, and preservation of Asian and Asian American experiences through storytelling.
Gold House


Gold House is the premier nonprofit collective of Asian founders, creative voices, and leaders dedicated to unifying the world's largest populace–Asians–to enable more authentic multicultural representation and societal equity.
Coalition of Asian Pacifics
in Entertainment
CAPE changes representation in Hollywood through nurturing and engaging creative talent and executive leadership, providing content and cultural consulting, and championing projects for critical box office and streaming success.
Asian American Collective


A collective of asians in music, media, entertainment, and creative spaces to cultivate Asian American representation within the industry.


Recent Asian American Projects
XO, Kitty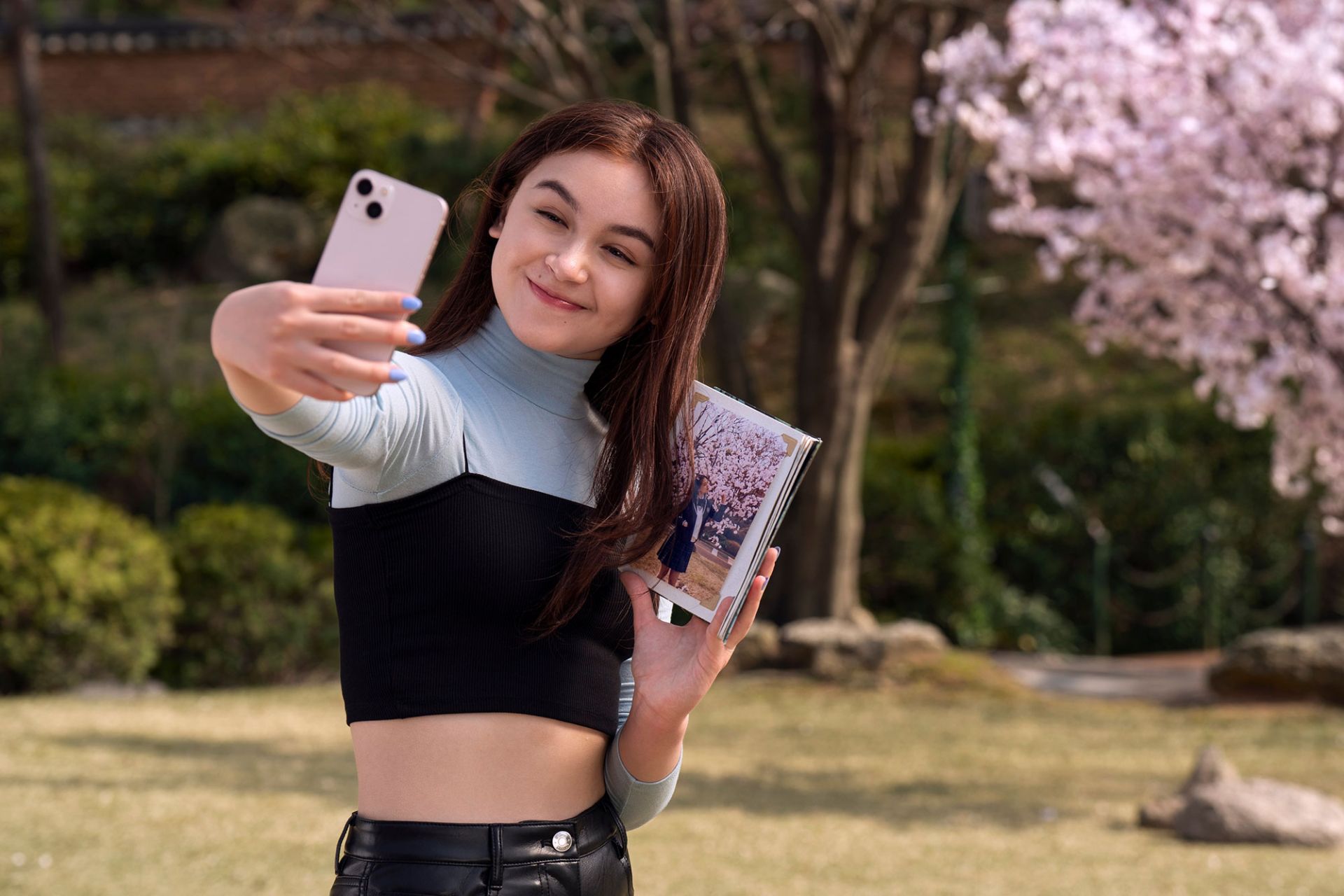 A new love story unfolds when teen matchmaker Kitty reunites with her long-distance boyfriend at the same Seoul high school attended by her late mother.
Starring Anna Cathcart,
Minyoung Choi,
Gia Kim,
Sang Heon Lee,
Anthony, Keyvan,
Peter Thurnwald coming
May 18, 2023
Joy Ride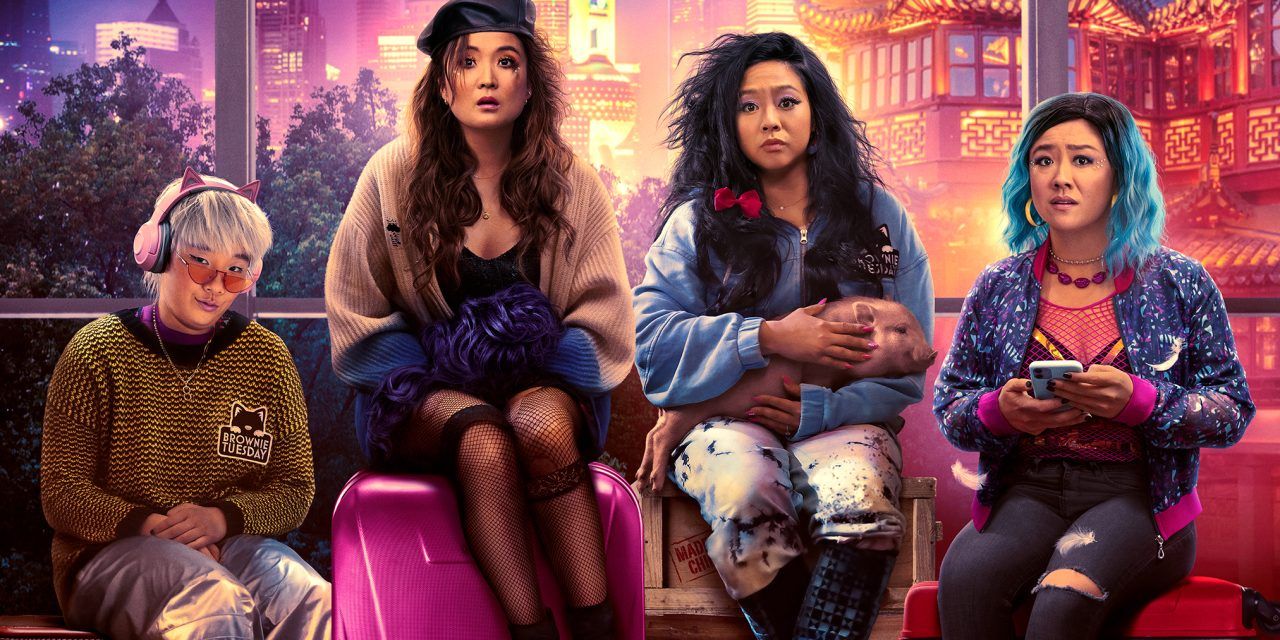 Follows four Asian-American friends as they bond and discover the truth of what it means to know and love who you are, while they travel through Asia in search of one of their birth mothers.
Directed by
Adele Lim, s
creenplay by
Cherry Chevapravatdumrong and
Teresa Hsiao, starring
Ashley Park,
Sherry Cola,
Stephanie Hsu, and
Sabrina Wu in theaters
July 7, 2023
Elemental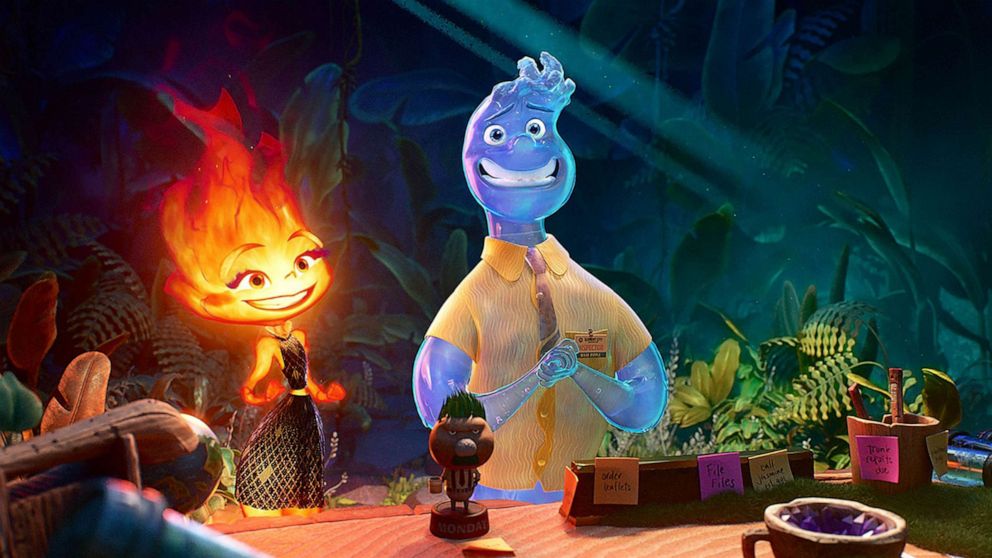 Disney and Pixar's all-new, original feature film set in Element City, where fire-, water-, land- and air residents live together. The story introduces Ember, a tough, quick-witted and fiery young woman, whose friendship with a fun, sappy, go-with-the-flow guy named Wade challenges her beliefs about the world they live in.
Directed by Peter Sohn and lead by Leah Lewis in theaters July 16, 2023
CommunitY for Change
Help Us Build a Better Workplace Culture in Entertainment & Media
We believe that every story deserves to be told. Everyone should have the same playing field to thrive regardless of gender, race, sexual orientation, or ableism. We're all in this together.
Created with