A Community For DRIVING CHANGE
Building a Better Workplace Culture in Entertainment & Media
A community page for professionals and organizations that are committed to making positive change in entertainment, media, and creative industries.

Take part in building a better workplace culture that is productive, creative, nurturing, and successful for all.
Empty space, drag to resize
A Better Workplace Culture Starts with Leadership
Leadership helps to create a workplace culture that celebrates diversity and encourages collaboration.
We All Succeed
When Everyone's
Voice is Heard
Regardless of race, gender, ability, sexual orientation, or socioeconomic status, everyone should have the opportunity to thrive.

If you believe there are ways to improve the workplace culture, reach out and let us know and we'll work with you to see how we can collaborate and partner to showcase your perspective.

Featured Interviews and Articles
Read the latest from leaders making waves of change
Empty space, drag to resize
Shilpa Shah, Co-Founder of Cuyana
Shilpa Shah gets candid with us about the difficulties of starting her company Cuyana and raising a family, entering spaces where "she shouldn't be", and being motivated by the sacrifices of women before her that allowed her to get to where she is today.
Empty space, drag to resize
Empty space, drag to resize
Empty space, drag to resize
Chief Creative Officer: Angela Russo-Otstot
Angela Russo-Otstot is the creative brains as the Chief Creative Officer behind AGBO, a powerful and innovative production company.
Empty space, drag to resize
Empty space, drag to resize
Resource and Community Hubs
We're working with people and organizations who are building a better entertainment and media system - one based on diversity and equity for all.

Empty space, drag to resize
Embrace Equity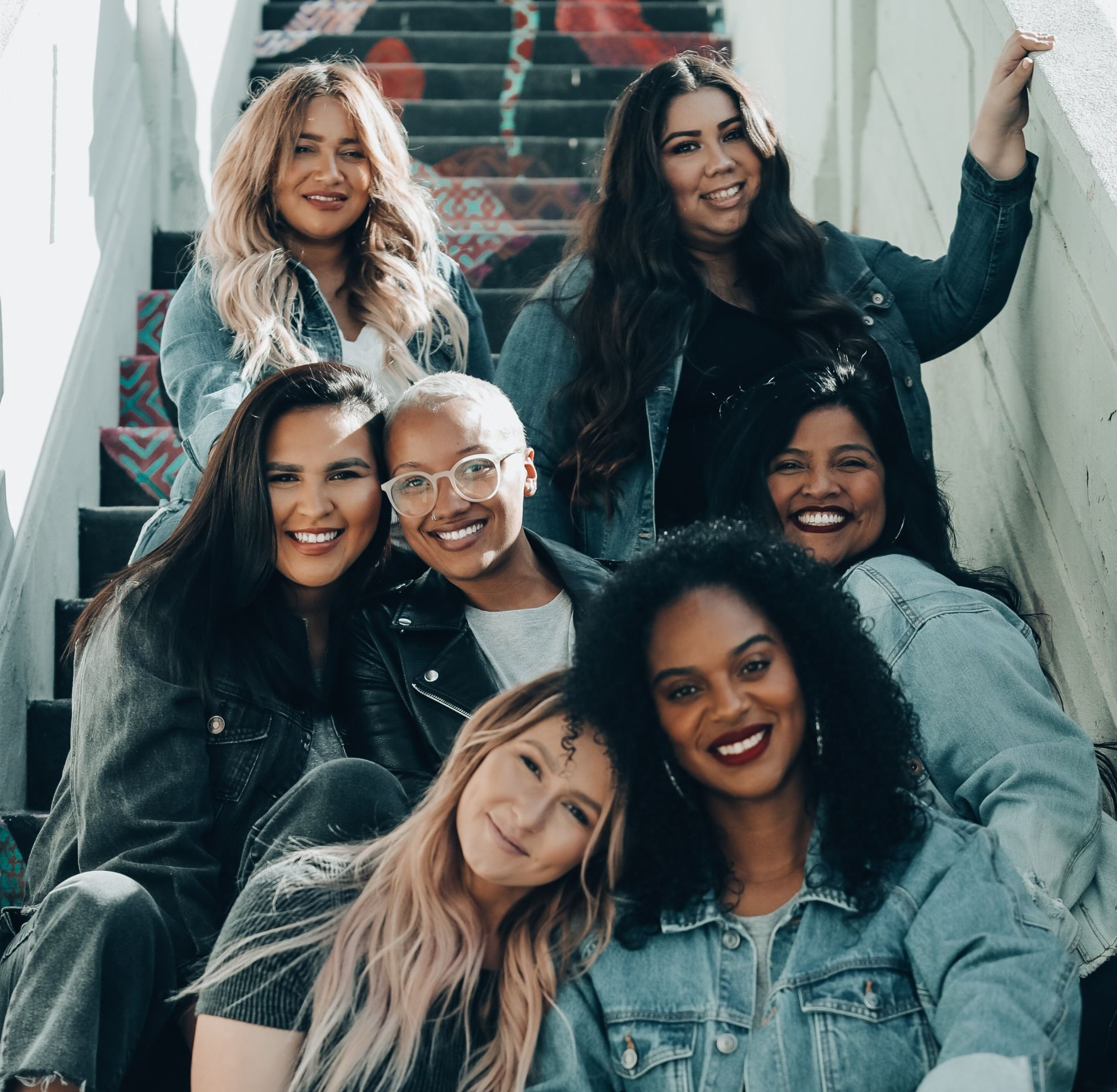 Want to share your story? Know a thought leader? We encourage you to reach out to us.


Contribute your knowledge
Let's get to work.
Change is happening one way or the other. Be a part of helping us guiding that change so that the system can be balanced with opportunity and success for everyone.
Created with