How to Build a Sustainable Creative Career and Business
Starting a creative career is simple, but building and growing a successful brand and sustainable business from your ideas and talent is no easy feat.

We put together this guide to give you some things to think about so you can survive and thrive for the long term.
A multi-part blog series on creative entrepreneurship
In this series we cover a wide range of topics on how to build a successful creative career, brand, and business from your ideas and talent services.


01

- Build a Creative Business Foundation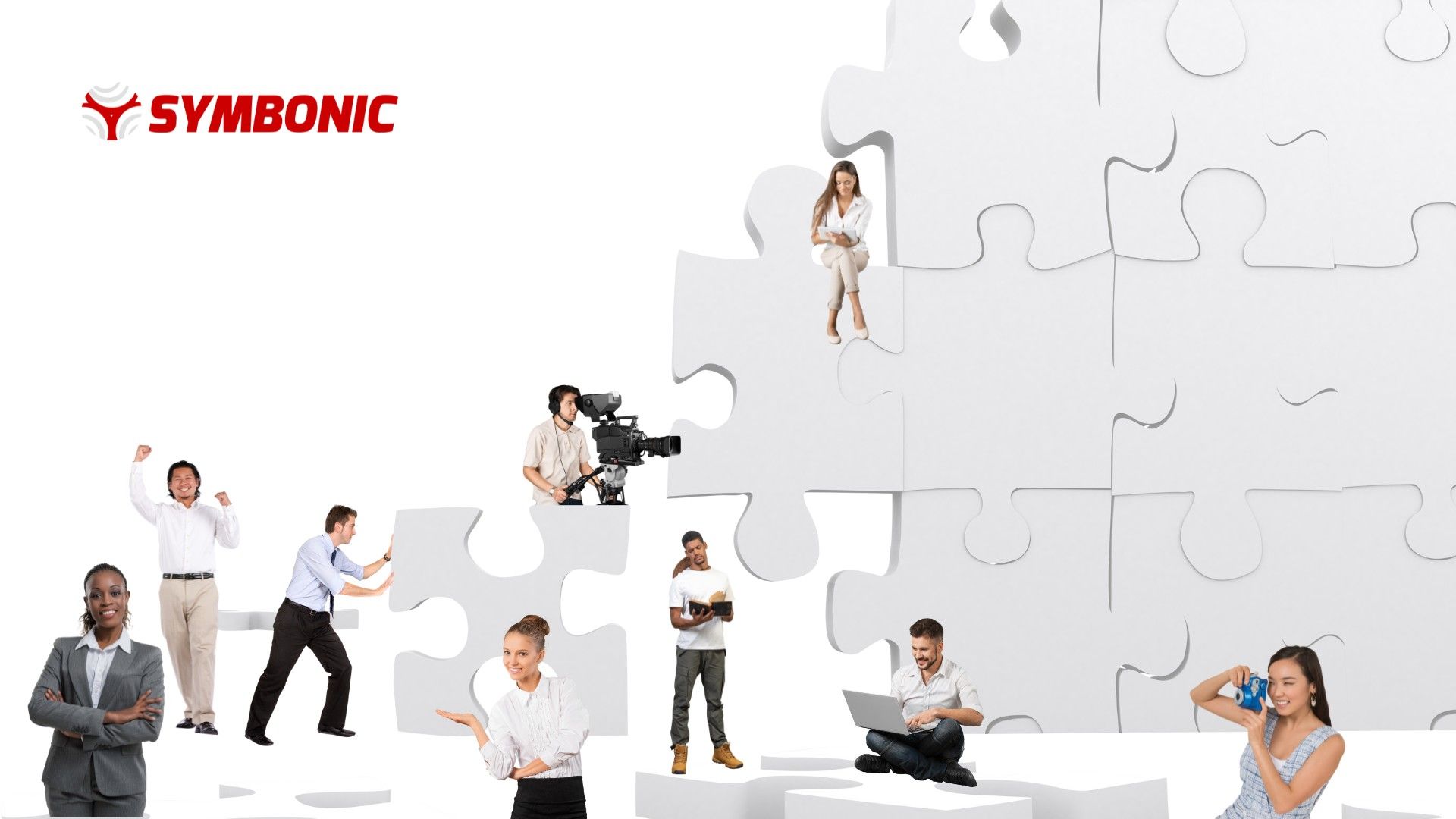 A creative entrepreneur is an individual who builds a new business in a creative field or industry.
If you are starting or operating a business based on your ideas, skills, and talent - then you are a creative entrepreneur.
Empty space, drag to resize
03

- Centralizing your Ideas & Projects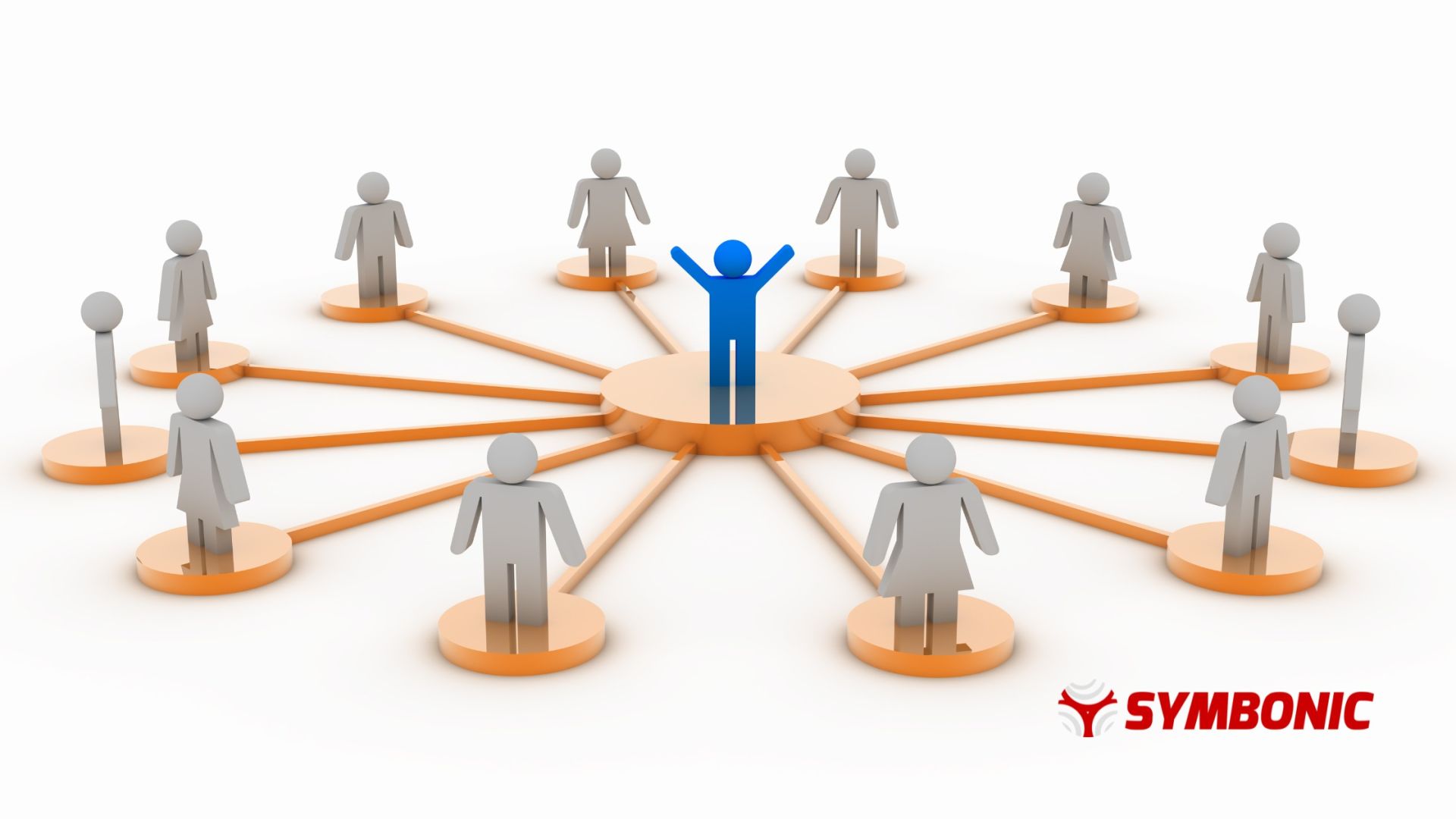 Building a foundation consists of the centralization of your slate, including past and upcoming projects. An organizational hub will give you a system to help you move forward in a more efficient way.
Empty space, drag to resize
Empty space, drag to resize
Build Your Career & Business for the long-term
Sign up to our mailing list
Get Notified About Our Latest Articles


We Never Share Your Information
Created with