2023 Theme
BLACK Resistance: A Journey to Equality
Why Learn Black History?
It is important that we all prioritize learning Black History throughout February and everyday of the year. We must take time to note the discrimination Black individuals have endured and overcome.
Past the heinous atrocities, Black History month is an opportunity to celebrate Black stories and voices. It is a time to honor those remarkable figures of the past and encourage the next generation to create progress and change. To move forward, we must remember the past.
History is always evolving and we intend for this page to be a hub of Black Entertainment History as it unfolds. Our goal is to educate and promote the sentiment to #BlackHistoryMonth for a better future for all.
Articles and Collections
Here are some articles and collections we have curated and written to showcase the black artists, creators, and innovators who have and will continue to shape the entertainment and media industry.



10 Hollywood Innovators
These creatives have challenged the status quo to make Hollywood a more equitable and inclusive space paving the way for a more diverse future for everyone.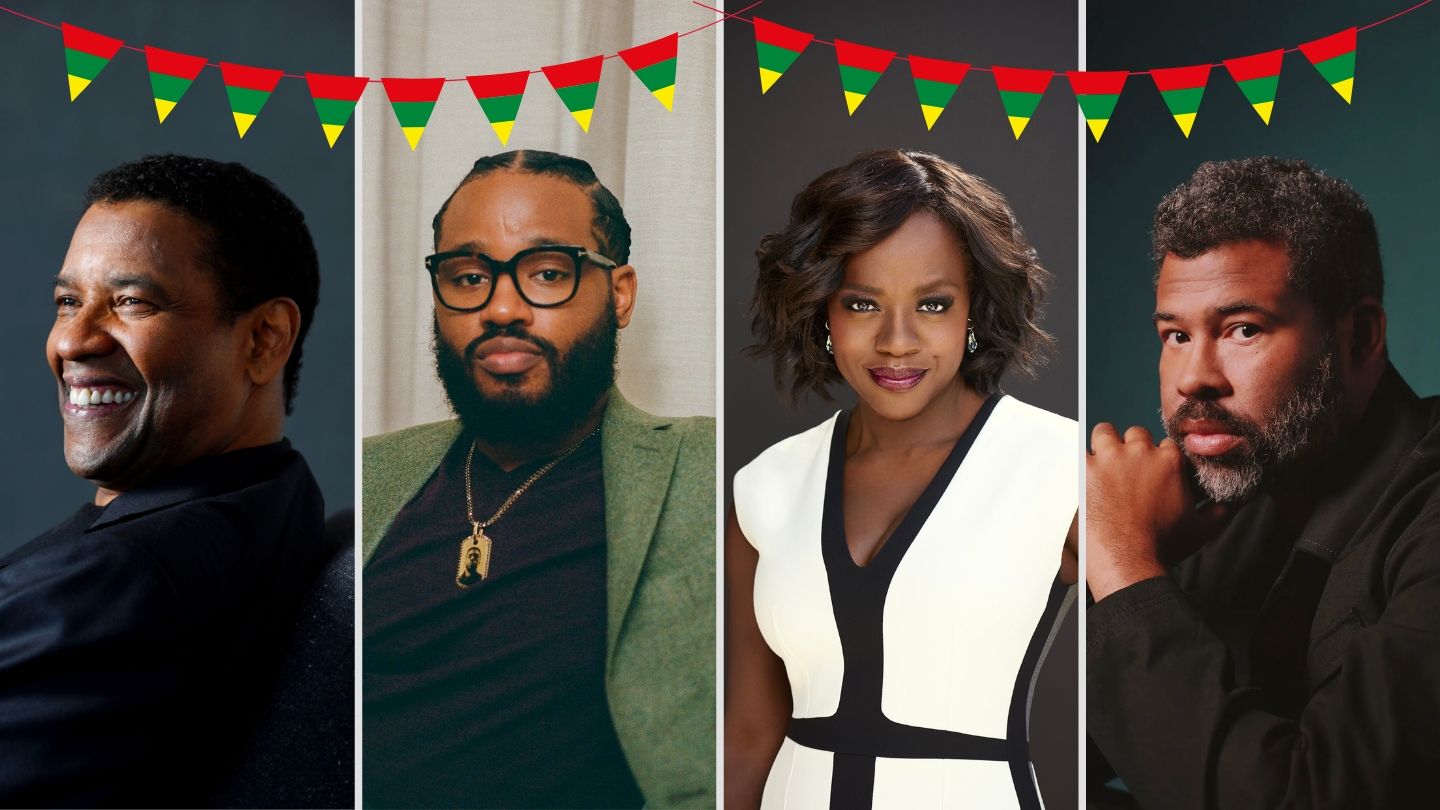 Filmmakers and Directors
These filmmakers and directors are true pioneers, visionaries, and storytellers who have changed the entertainment landscape and the fabric of our modern culture.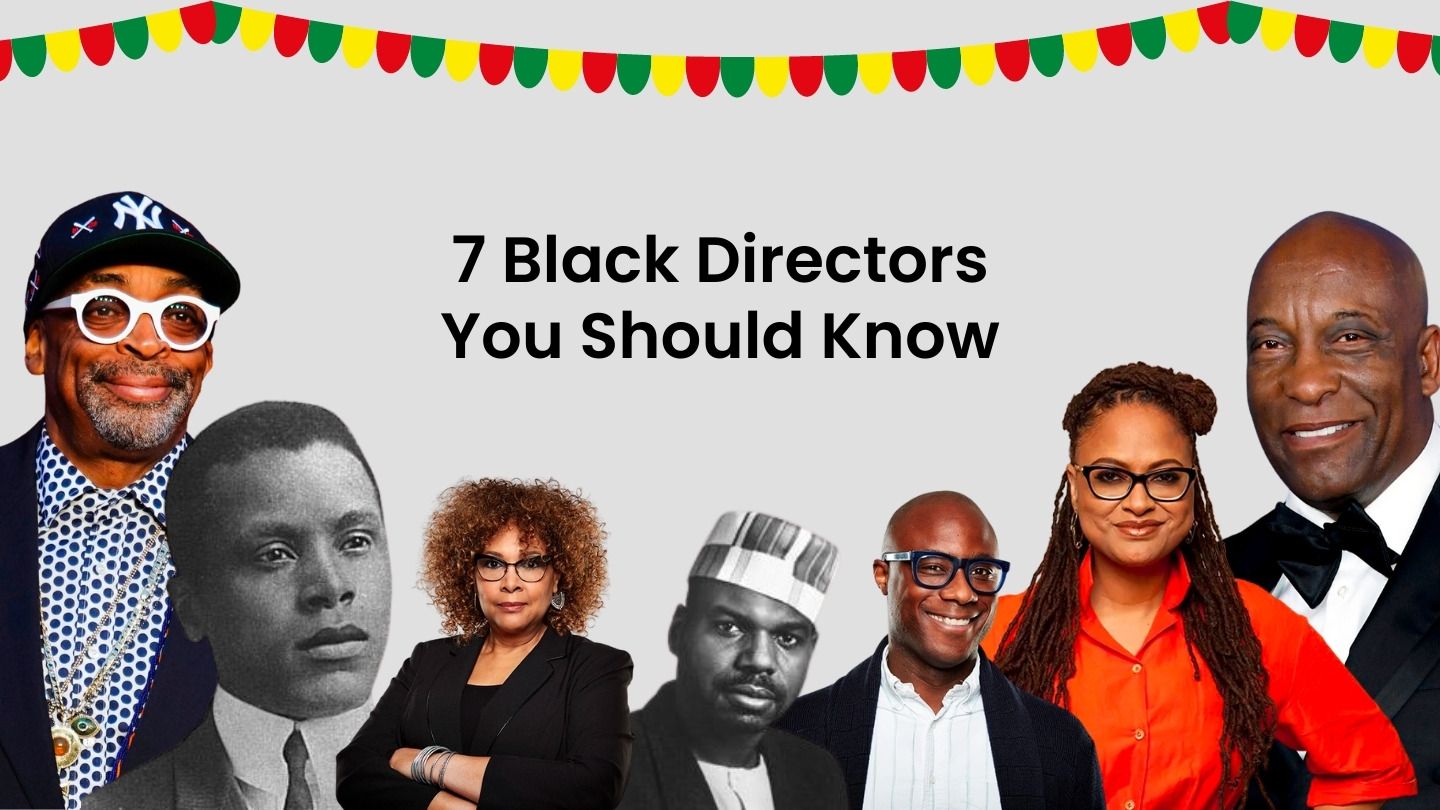 Spike Lee
Ava Duverney
Sammy Davis Junior
Morgan Freeman
Blitz Bazawule
Stefani Robinson
Zendaya
Cierra Glaude
John Singleton
Oprah Winfrey
Daniel Kaluuya
Ethel Waters
Black Creative Resources
Education
Latest Social Media Posts
Created with