Empty space, drag to resize
Throughout the month of March in honor of Women's History month, we will be highlighting trailblazers within the media landscape as well as uncovering how access to technology has allowed the industry to become more equitable for women.

Today, we have Taylor Tieman who is a business and trademark attorney based in Los Angeles. The Latina lawyer is a proud legal educator and mentor, serving with the nonprofit L.E.A.P. which aids underrepresented students interested in law. Tieman is affiliated with the Latina Lawyers Bar Association and the Mexican American Bar Association, and enjoys serving BIPOC and femme-owned businesses.

Tieman kindly took some time to do a Q&A and giver her perspective on the media universe as woman on the legal side of things.
Q: How has the advancement of technology created more opportunities for women?
A: One of the reasons I started my own law firm was that I knew I wanted to start a family and have a flexible schedule - and in the legal industry where some firms require 12-15 hour days, I knew that would be a difficult balance for me. Legal tech, specifically, has made it so that I can run an entire law firm from my home office...and in the future, I can still run that law firm with flexible hours when we start our family. The flexibility that tech has allowed in the legal space is incomparable to anything I had seen in my first few years as a lawyer - and I've only been practicing for seven years, so I can't even imagine the comparison we can make from now to ten, twenty years ago.
Q: What advice do you have for other aspiring female executives?
A: You need to find your people. Many of the individuals in my community who have helped refer me, mention my name, hype me up - have been female or femme and it's because I really focused on smaller communities that I knew I could really be a part of. It's almost impossible (at the beginning) to help everyone, everywhere - so focusing on smaller groups with greater impact has been really crucial for me.
Q: It's been a little over five years since the reckoning in Hollywood and the global film industry began. What differences have you noticed since the #MeToo and #TimesUp movements launched?
A: We are more sensitive in a good way - I know that our younger generations are really doing a great job of educating themselves and understanding nuances of the consequences of their actions. The legal industry has a long way to go to make things right, but in my first few years as an attorney, I heard/saw some things that I know wouldn't be acceptable now - it's about what we allow to continue.
Empty space, drag to resize
Tieman is all about launching, growing, and scaling businesses, but above all protecting your brand when conducting her legal practice. She specializes in contract review, contract drafting, copyright registration, trademark registration, business entity counseling & formation, website legal compliance, and podcast legal compliance.

For legal counsel, strategy, or consultation, visit her: Website
Stay up to date with Tieman's amazing work: LinkedIn | Instagram | TikTok

Empty space, drag to resize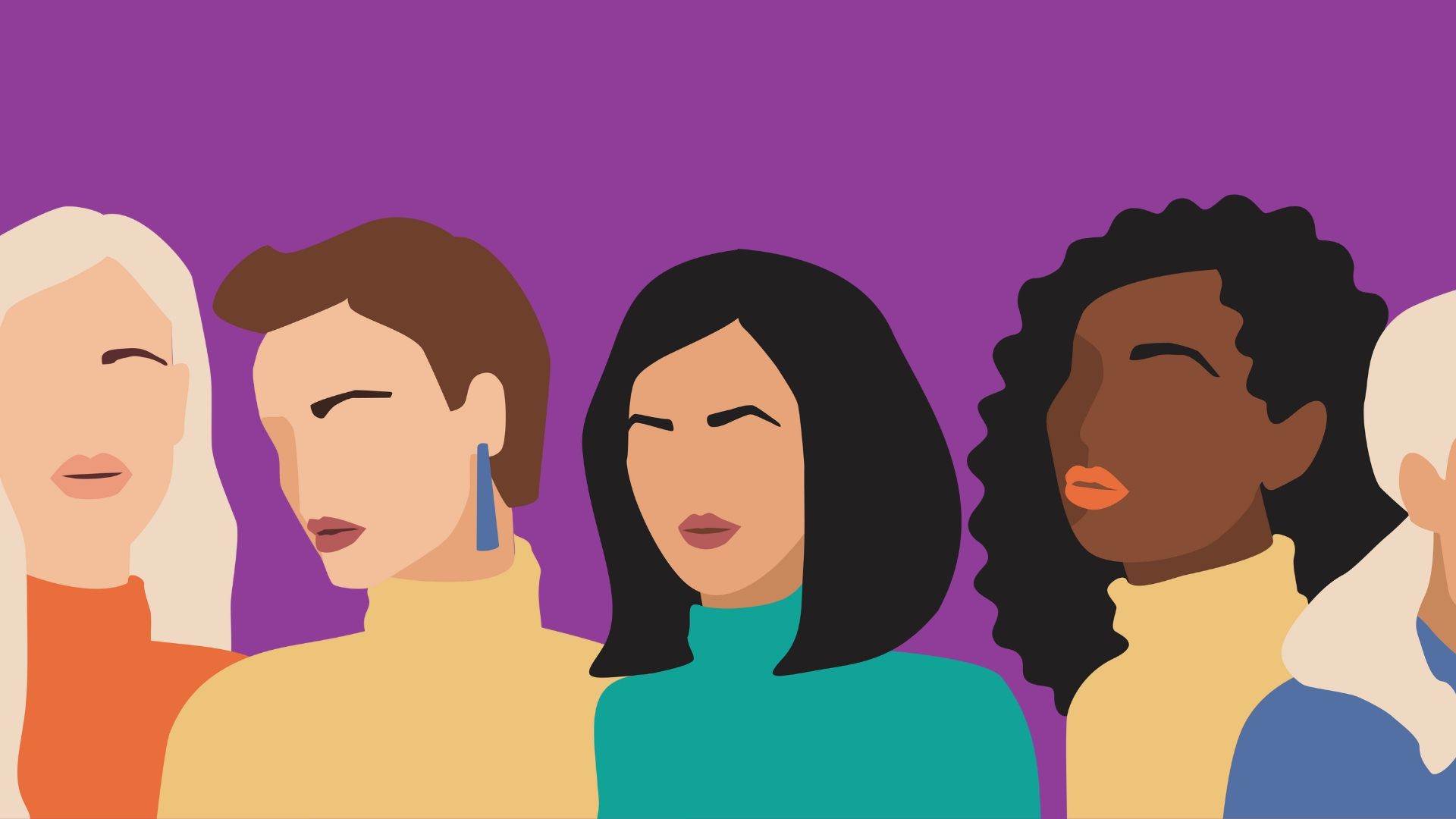 Sign up to our mailing list
Get Notified About Our Latest Articles


We Never Share Your Information
Build a Better Creative Business Foundation
Symbonic is specifically designed for the business of ideas, creativity, and innovation. With Symbonic, you can grow and scale your creative business foundation regardless of your size or ambitions.
Created with